Teachers are supported!
Teachers use creative ways of applying character education within their lesson planning and classroom environment.
50-50 LAB helps Teachers to identify and provide additional support for pupils who are struggling in their learning.
50-50 LAB enables teachers to be acknowledged, recognised, praised and rewarded every week. They receive a glass plaque for either the top LAB teacher of the week or the top LAB class of the week during whole-school assemblies.
"Teacher's benefit through enhanced classroom management, pupil engagement and school/home partnerships."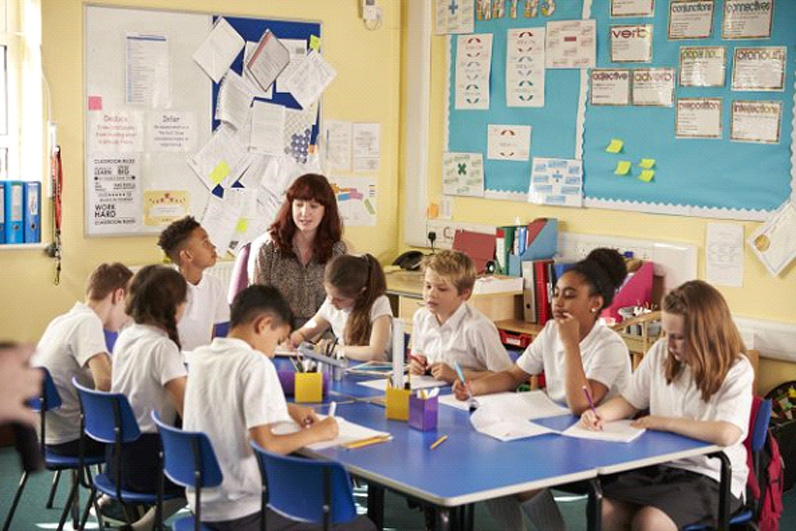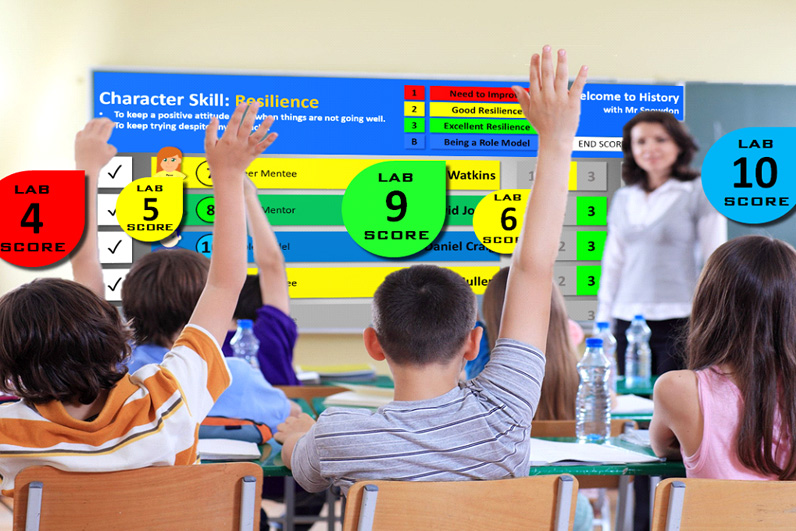 Enhanced pupil engagement!
Pupils are engaged and respond positively to the LAB system. They have the process and support to apply more effort into their work.
Teachers continually give pupils acknowledgment, recognition, praise and reward for their efforts. 50-50 LAB captures moments where Teachers can award bonus points for pupils who are helpful and kind or for making the right choices.
Teachers give responsible tasks to pupils who earn and unlock the responsible role of LAB leader.
50-50 LAB enhances communication between the teacher, pupil and parent/carer.
Appropriate character skills can be applied to help pupils achieve positive learning outcomes.
"Teachers use 50-50 LAB to enhance personal, social and emotional development and to unlock the undiscovered potential in every child."